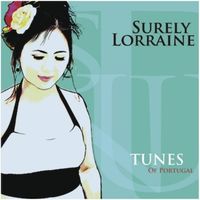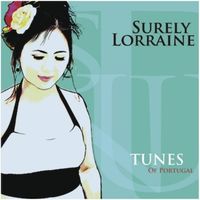 from "Tunes of Portugal," released February 8, 2013
Produced by Boz Boorer at Serra Vista Recording Studios, Portugal
All Music by Charlie Browne
Voice, words, melody by Anime Wong
Mastered by Cam Blackwood at Voltaire Road Recording Studios, London
Lyrics
Waiting for you to pound on my door
You're too busy causing trouble
All again across the neighborhood
And I feel totally annoyed and ignored
You're late again for our date
I've had enough now I'm not waiting no more

I'm going down to Club Underground
Gonna dance right up to an emo boy
Gonna meet me a gorgeous Part Time Punk
Gonna tell him my name is Pussy Galore!

If you ever turn up at my place
I'll kindly let you know "This is not for me"
Then I will slam the door fast on your face
Don't stand too close, my dog is up for the chase

I'm going down to Laguna shore
Gonna put my cutest bikini on
Gonna ride the big waves on my body board
Gonna catch myself a hot surfer boy

Now it's just past 10 o'clock
And you decide to never show up
I feel so dumb I didn't get up and walk
My pining for you has got to stop

I'm now driving to Hollywood
With my girls in back, we're gonna hit the clubs
Ready for martini's, we choose a burlesque
Hot in our booth,
you come out dancing in
... BREASTS

What the hell is this?
You stood me up because you drag strip?
You couldn't even call me?
I waited up all night in my 5-inch heels
… and you're wearing 7!
Am I not woman enough for you?
Are you fucking kidding me?